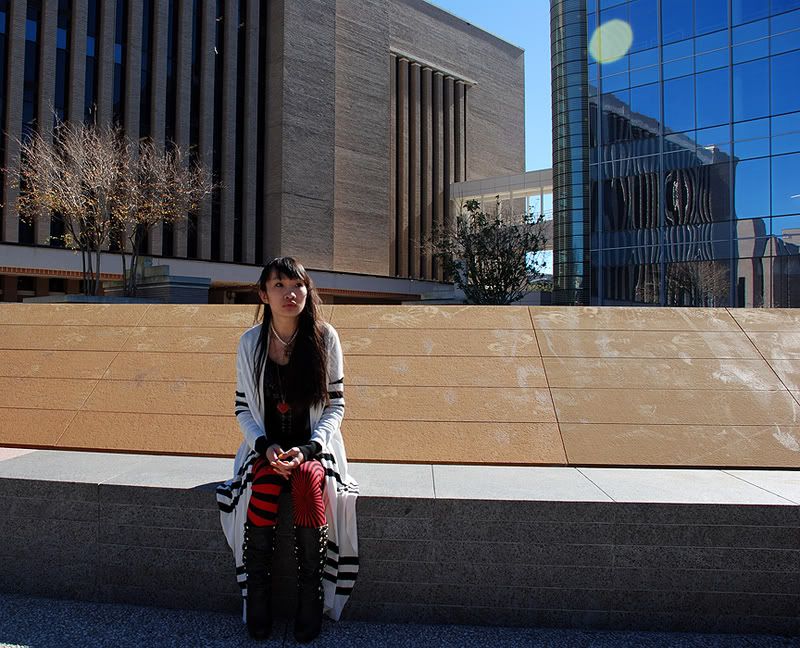 I've been using a new blog of mine:
hystericgirl.blogspot
and was too lazy to cross-post to LJ..
I syndicated the blogger account to LJ, so you guys can keep up with posts on your friends list without having to navigate away from LJ. hystericgirl was taken, so I'm making due with
hystericgirl_le
.
If you want to have my blogger posts on your LJ friends list, then just click
here
and choose "Add this feed to your friends list for news aggregation...".
If you're going to comment and want a reply from me, be sure to do it directly on the blogger site, and not from the feed post. I'll still use LJ for more personal posts, and to read friends' entries. School is very hectic this semester so my hours on the internet and commenting have gone way down. Sorry guys. :( For now I'm just spamming blogger with materialistic/fashion crap..